New Projects
Bore Place and surrounding areas
New AC radio backhaul being installed to improve bandwidth and provide our service to new areas. Testing almost complete. Link goes directly back to Crockham Park.
Bore Place is an organic Dairy Farm and Conference Centre. There current broadband service is extremely slow and unreliable. As an alternative they use Satellite broadband which is costly and does not suit their needs. AirFast.net have provided a Super-Fast network >30mbps that is on client test and will hand over soon.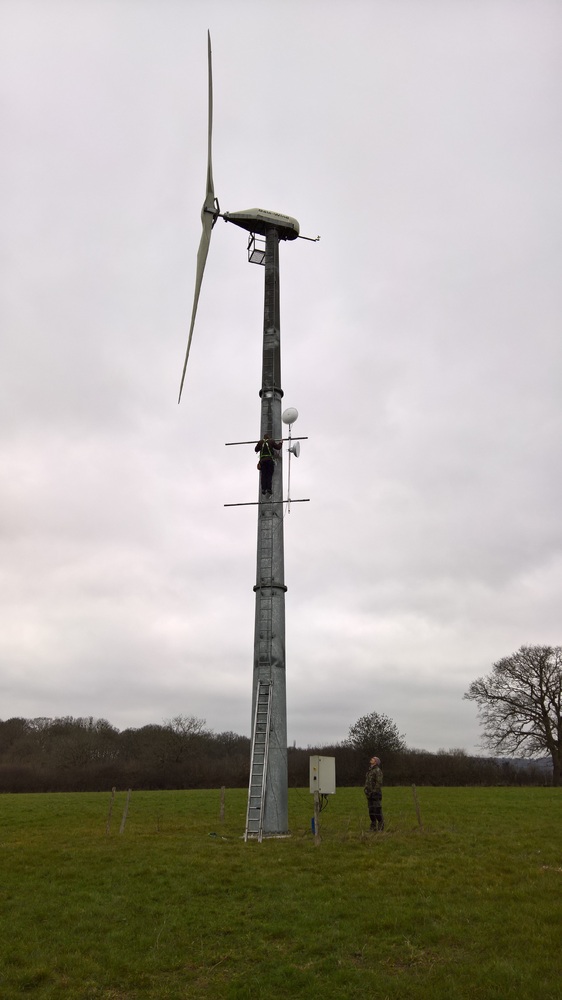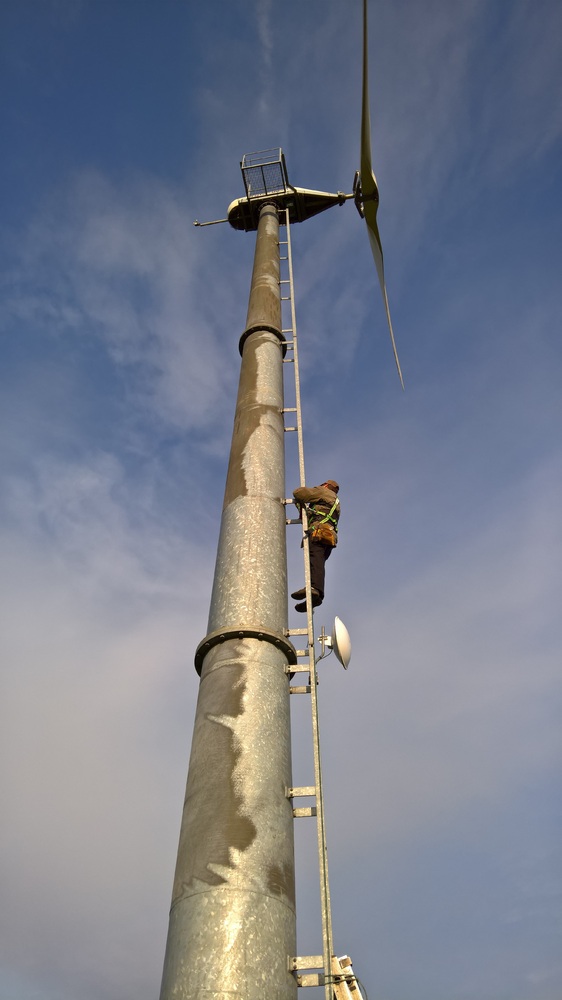 General upgrading of Backhaul
We are actively upgrading parts of our older backhaul to the new AC radio backhaul being installed to improve bandwidth. This will take some time and will happen during 2016.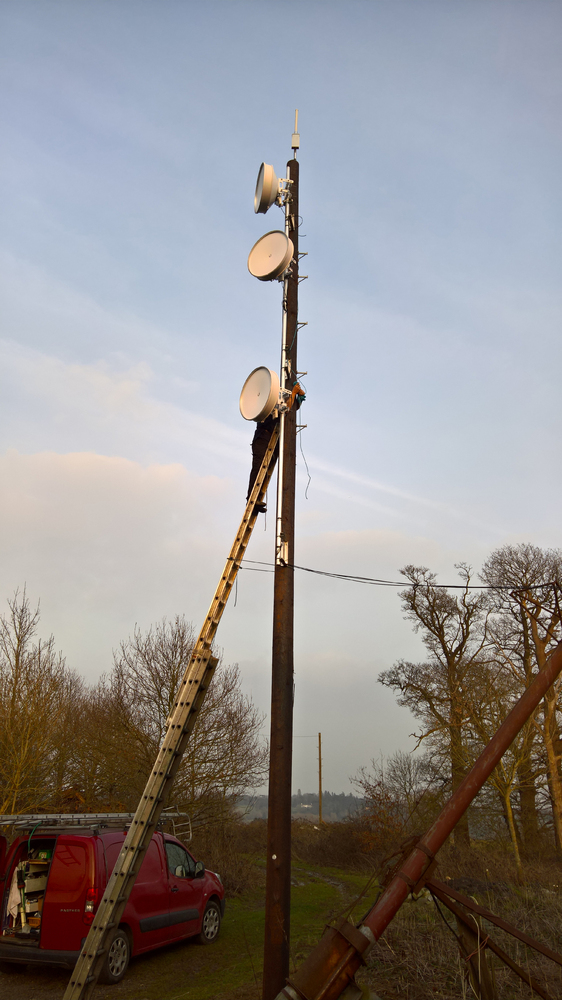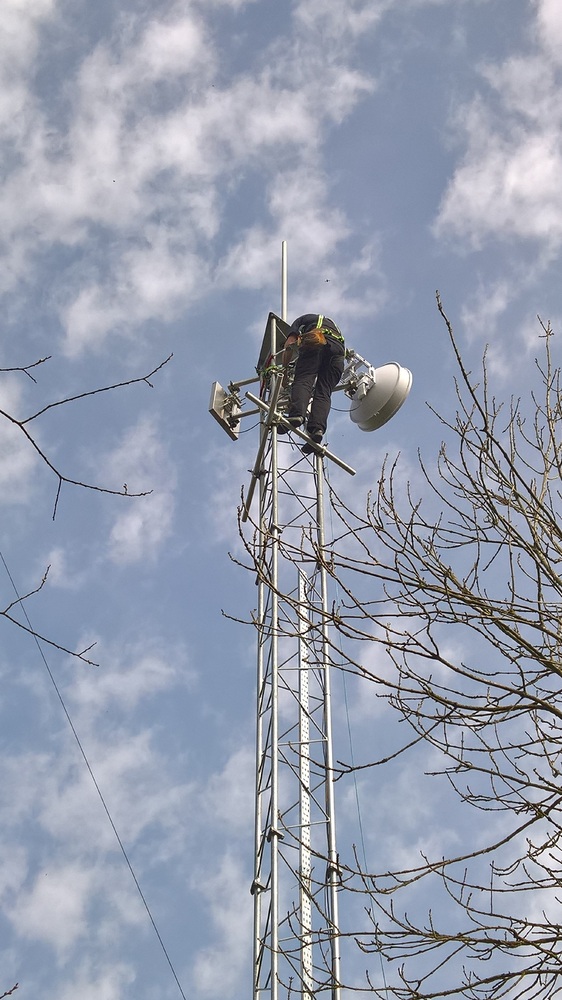 Fibre Backhaul
We are actively digging in more fibre to connect our primary distribution points and to connect our Annex Comms room in the Village Hall.
The Crockham Park to Hurst Farm fibre run is now live and has boosted available bandwidth to our Hurst Farm and Limpsfield Chart areas.
Soon we will connect our Primary Distribution at Froghole.
You may have seen our digger and ground engineer Chris working in the fields digging in fibre containment.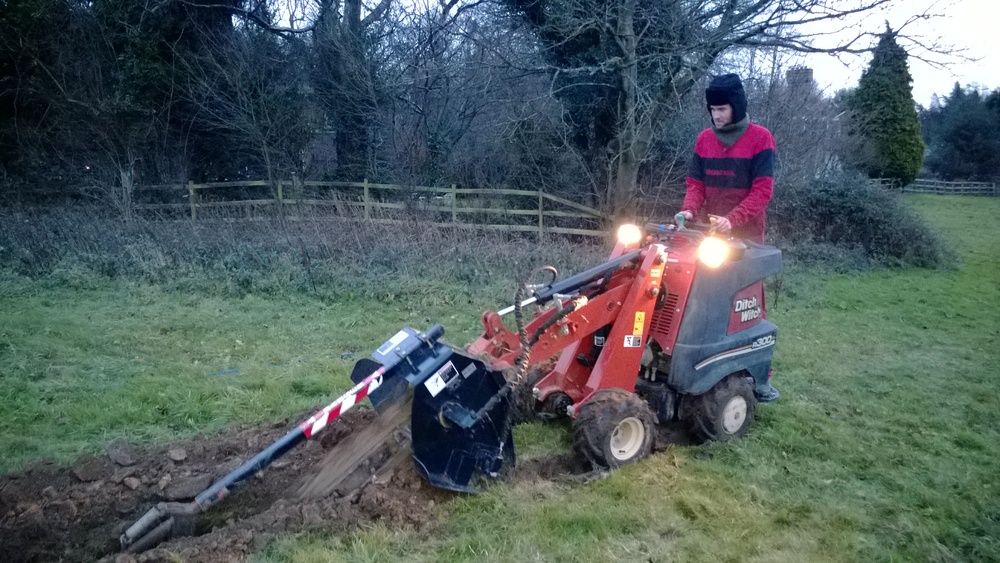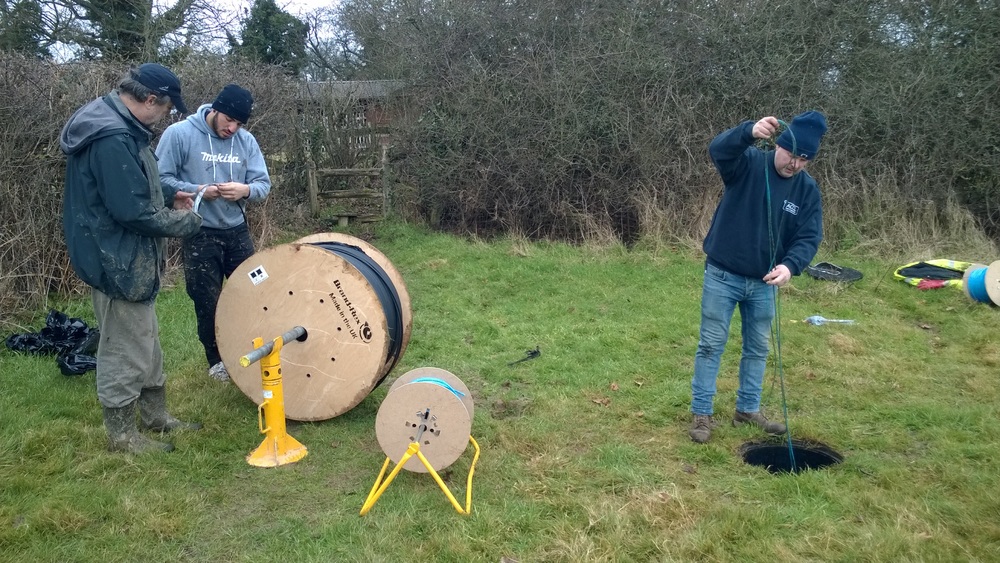 Radio Testing
Using our Radio Survey Van, we are now looking into how we can serve new areas and improve the coverage we can provide.